Save money on your vitamins, supplements and nutrition products with GNC coupons and discount offers. Keeping fit and healthy takes a lot of discipline for most folks. Many people like to supplment their diet with different types of nutrients. When you find and use printable coupons, promo codes and coupon offers, you can get discounts off of your purchase and save money.
About GNC:
General Nutrition Centers is a chain of specialty retail stores that offer a wide range of nutritional supplements, sports nutrition, fitness, vitamins, minerals and other types of herbal supplement products for men and women. Customers can purchase vitamins and supplements at their off-line retail store locations or at their internet store website at www.gnc.com. The company has their corporate headquarters in Pittsburgh, PA. GNC operates over 4,800 stores across the U.S. and international markets. General Nutrition Centers carries a broad range of product types and thousands of nutritional products.
Some of the various supplement and product categories include:
---
---
Vitamins
Minerals
Sports Nutrition
Diet
Digestion and Cleansing
Natural Remedies
Protein
Energy & Endurance
Beauty Care
Pets
Equipment & Accessories
Where to Find GNC Coupons and Discounts
Sometimes finding the best online coupons and savings can be confusing. The first place to look is direct at their official website at www.gnc.com. Often, they will feature current promotional specials and the 'Deal of the Day' for online and store purchases. Types of savings will vary from a 'buy one' get 50% off one, a percentage amount off, to a specific dollar amount off of certain nutritional product purchases. While at their site, you can also learn about the 'Live Well Health Center', hot products, contests, promotional events and more.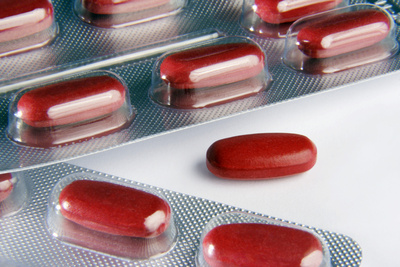 Another way to save is to sign up and register for the GNC email club and get a coupon good for 15% off of your next order. Members also receive promotional announcements, sales and discount coupon offers by email during the year for more savings. You may also want to consider becoming a GNC Gold Card member. Card members get 20% discount savings on purchases made during the first seven days of each month. So, if you plan your purchases, a 20% discount each time you order, can really add up to a lot of savings.
• Select GNC deals that have various expiration dates in 2012.
• A $10 off coupon when your purchase is $50 or more in-store.
• Save up to 50% on Wellness Essentials.
• Save with the GNC Gold Card.
Remember to read specific details of each offer you would like to redeem to ensure that the offer is still valid. Also read the details for any exclusions or restrictions which may apply to the deal. Most all specials and bargains will have a predetermined expiration date, so make sure to use and redeem before it expires.
Video: GNC Commercial
This video features one of the retail store locations and shows customers purchasing nutritional products and taking advantage of being a GNC Gold card member.