The Astrology Zone by Susan Miller is an interesting website. If reading your horoscope or seeking predictions on your future interests you, then you may want to check out her portal.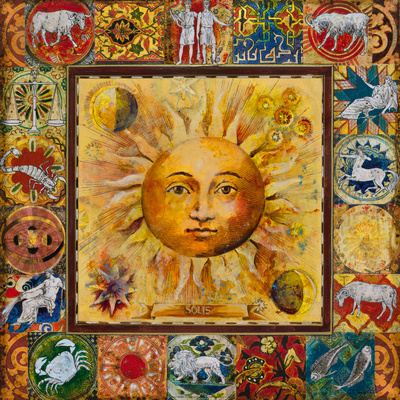 For ages, people from all walks of life, have wanted to know about their zodiac sign, and what is in store for their future. For many it can be an exciting departure from their daily routine that can impart intrigue and mystery into their lives. See her website at www.astrologyzone.com.
About Astrology Zone
When you visit her website, it is obvious that there is a lot of astrology resources for just about anyone interested in their zodiac sign and horoscope.
Predicting the future is probably not an exact science, in fact, some call it a method of chance.
---
---
However, there are plenty of people that believe in the accuracy of some astrological forecasters, and here predictions have a large following of people wanting to know if there is any type of true predictions in the zodiac signs for them.
Types of Astrology Information – What's Your Sign?
From the Astrology Zone website you can read up on your zodiac sign and get monthly horoscope readings for the sign in general.
Some of the different sections and resources of the website include:
Matchmaker by sign
Monthly horoscope and forecasts by zodiac sign
Susan Miller daily horoscope
Monthly newsletter
Message board to share with others
Cosmic tools
Cosmic Tools:
One area that draws me in, is the section of the 'Cosmic Tools'. That is where you can learn some background and historical information on the foundations of astrology. You can learn about the different movements of the zodiac signs and what they mean.
If you are not quite sure what the 'twelve houses' of astrology predictions are, then the section covering them is definitely a must read.
The Planets
The 12 houses of the stars
Elements
The 3 qualities
See Susan Miller's website and read up on predictions and forecasts for your future. Also learn more about how your the zodiac signs impact and influence your horoscope readings.
Website: www.astrologyzone.com